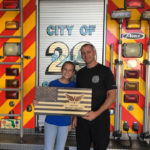 Bobby Rutledge, of Rutledge Custom Flags. Bobby resides in the Seminole area with his wife Ashley and their two daughters. Joining the Marines in 2003, Bobby did a tour in Iraq, Afghanistan & Kuwait. In 2008, he joined the Seminole Fire Department. Thanks Bobby for the flags, for your service to our country and to the city of Seminole.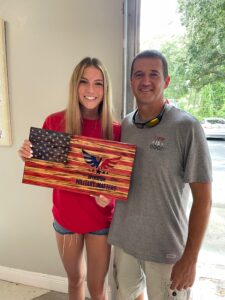 Brian Ammons, of JBA Woodworks. Brian resides in Seminole with his wife Jackie and their three children. Brian works at the Largo Fire Department as a Paramedic and Fireman. He is also part of the honor guard and SWAT team for Largo. His dad served in the military and instilled a deep appreciate for our military and all the freedoms they allow us to have. Thanks Brian for the flags and your service to the community.
---
Diamond $10,000 plus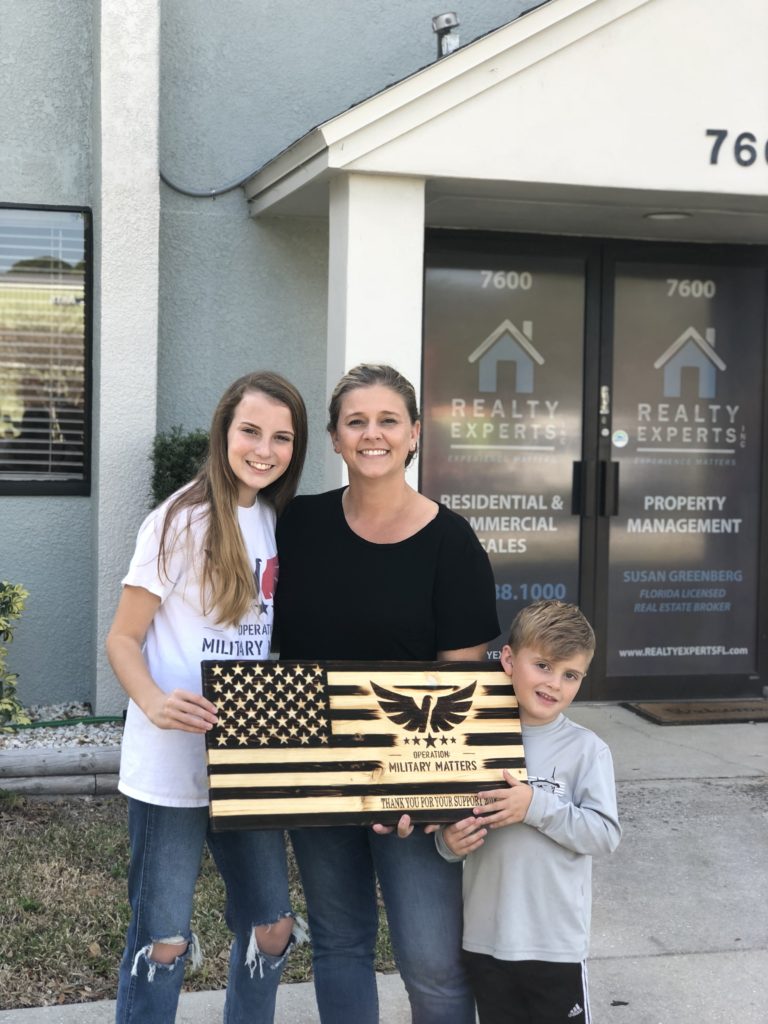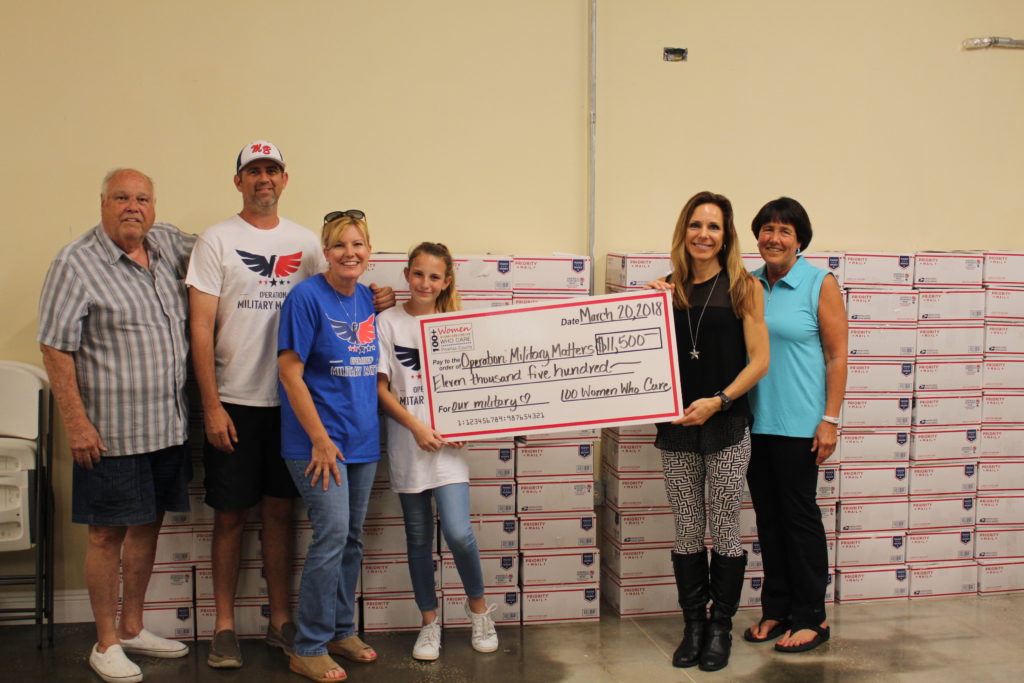 Platinum $2,500 to $9,999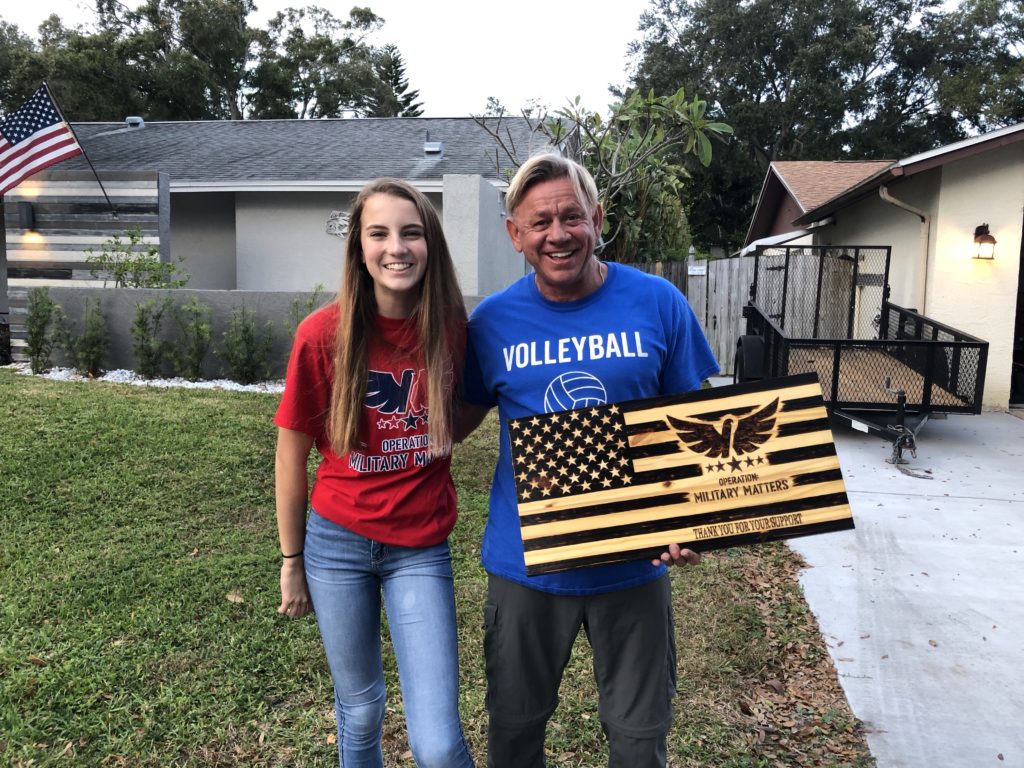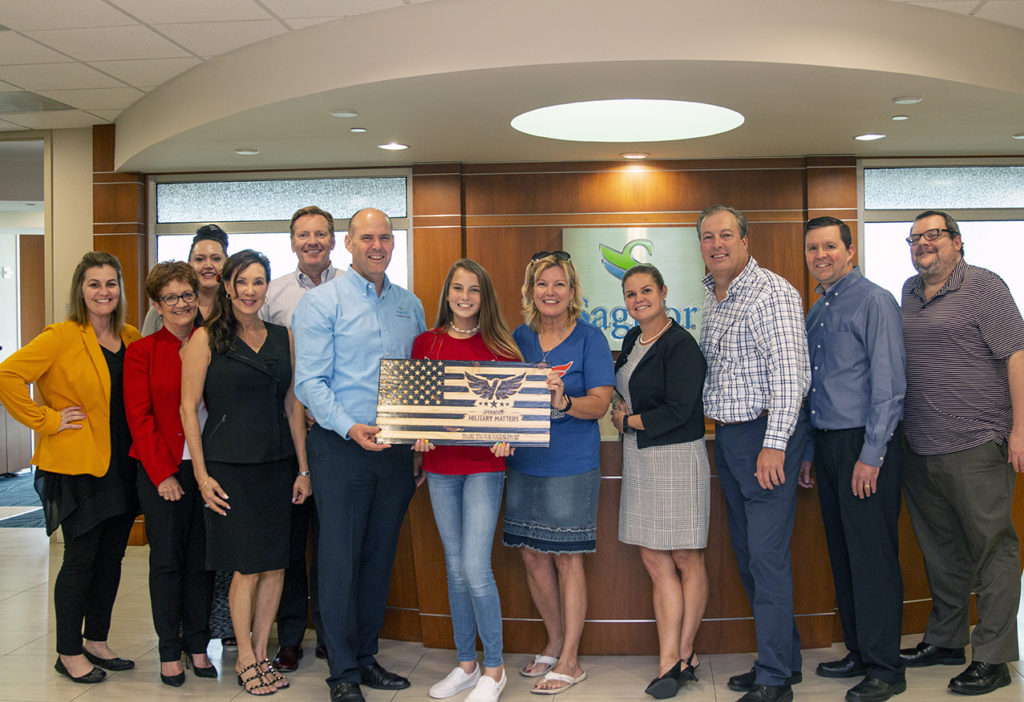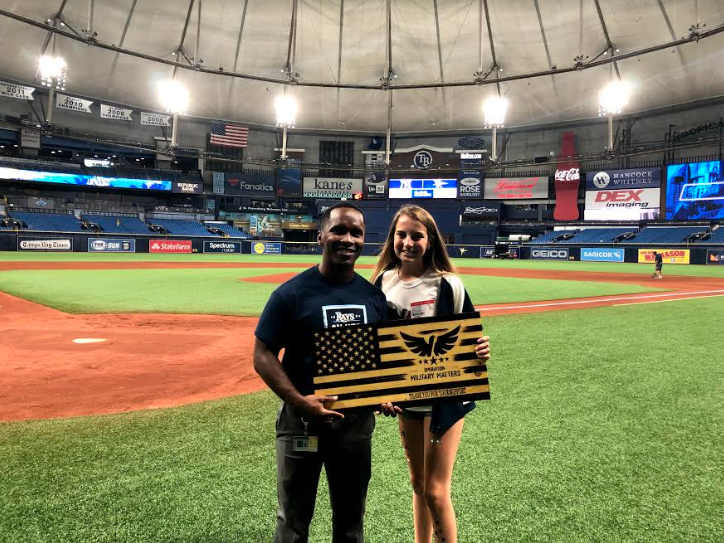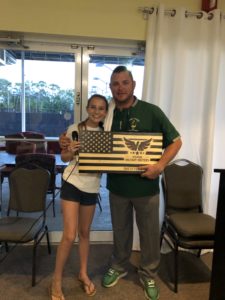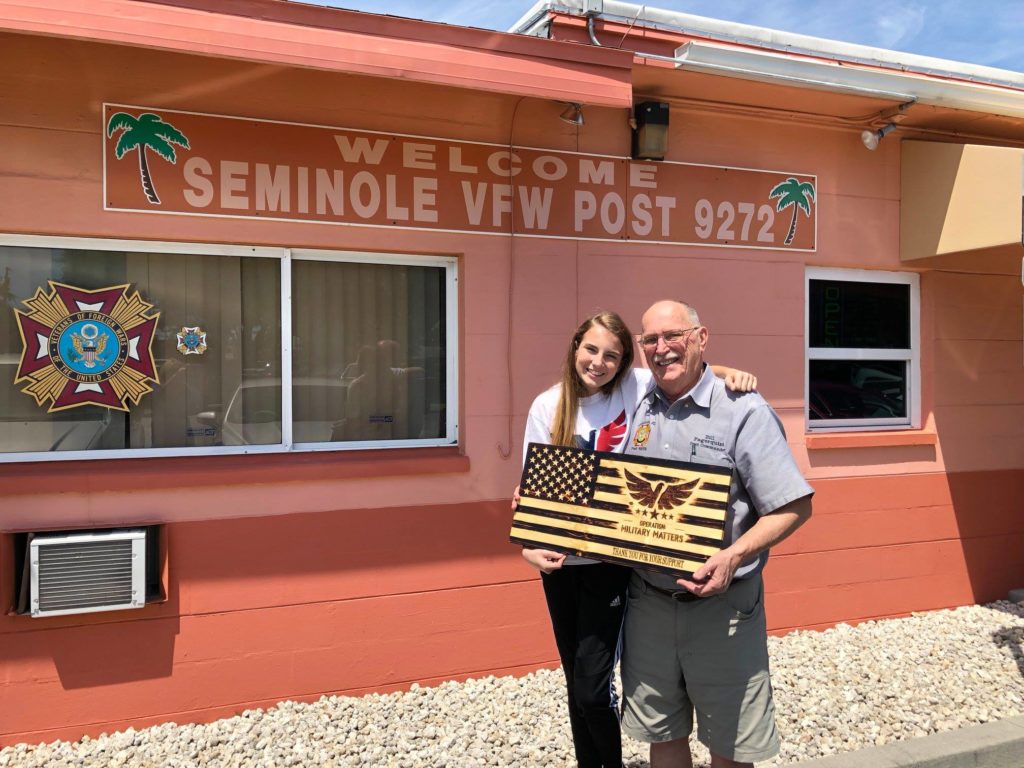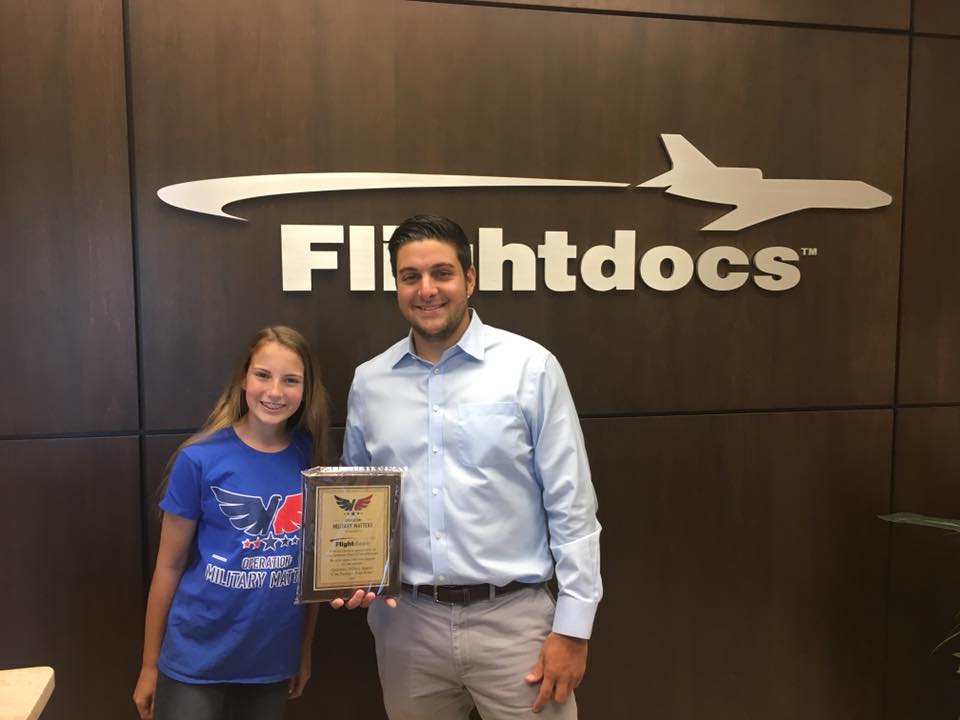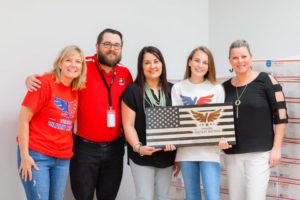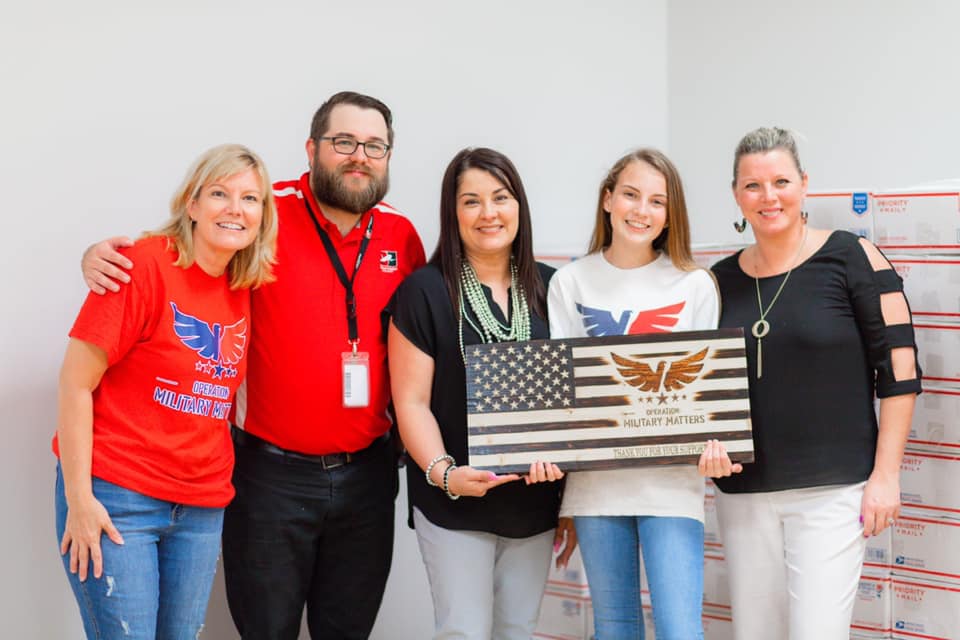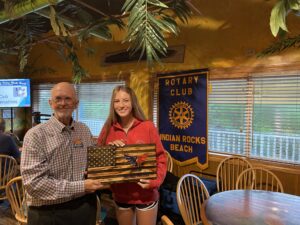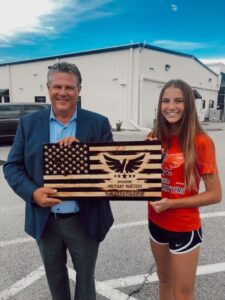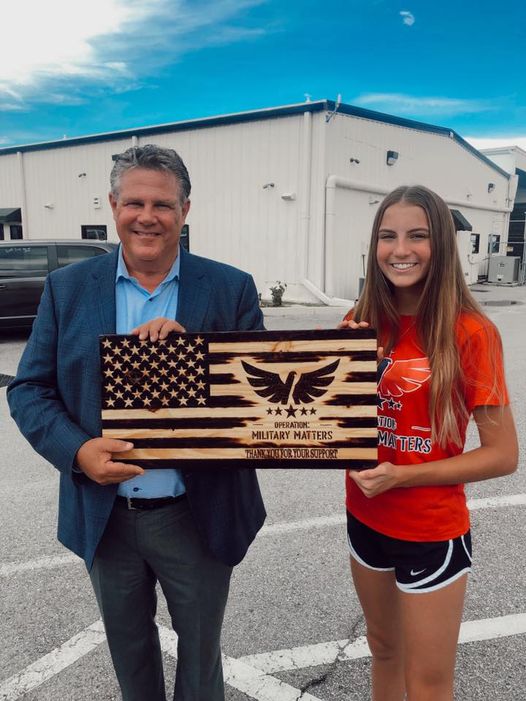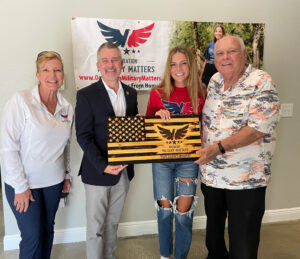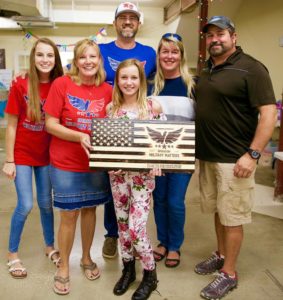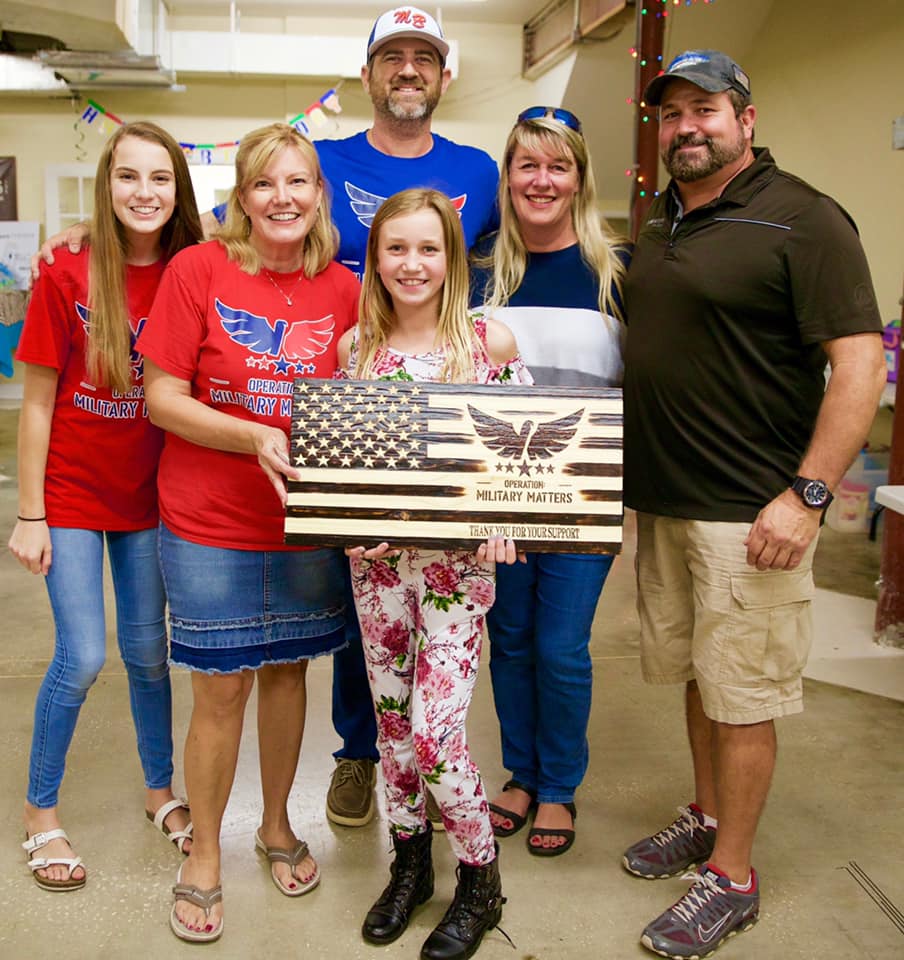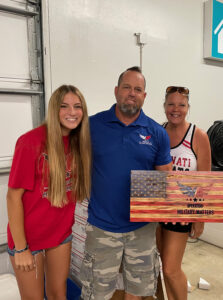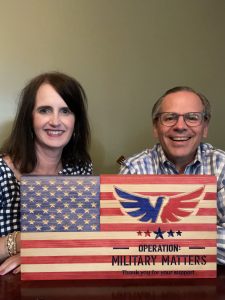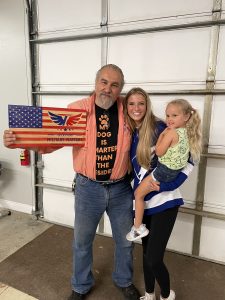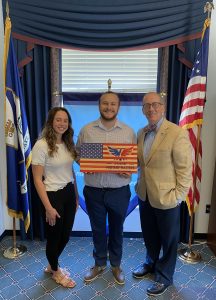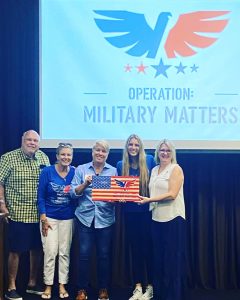 Gold $500-$2,499
Central Florida Chapter AFSFA
GoFundMe, as part of their "Give Back" Campaign
Amazon
Seminole Elks Lodge No 2519, Inc.
Michael E. Labanowski and April Critelli Family Fund
Kiwanis Breakfast Club of Seminole
Royal Neighbors of America Chapter 20184
Ship Gratitude
Mr. and Mrs. Robert Boey
A Better Life Realty
Mr. and Mrs. Edward Cooksley